Greater Merrimack Valley CVB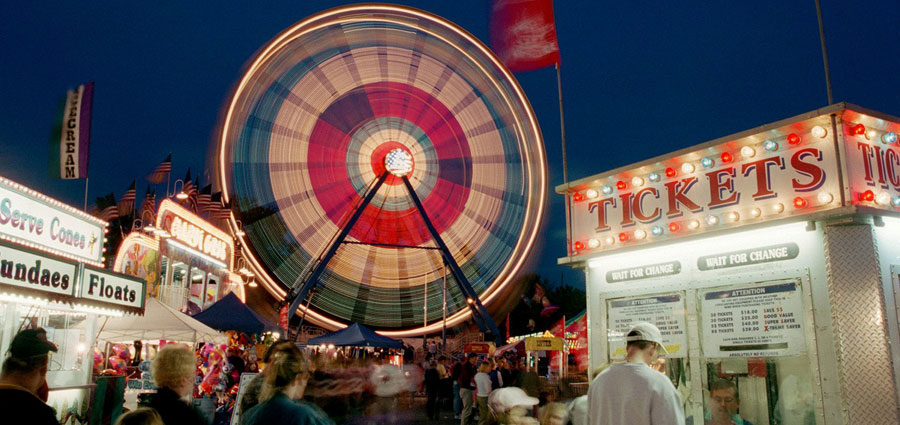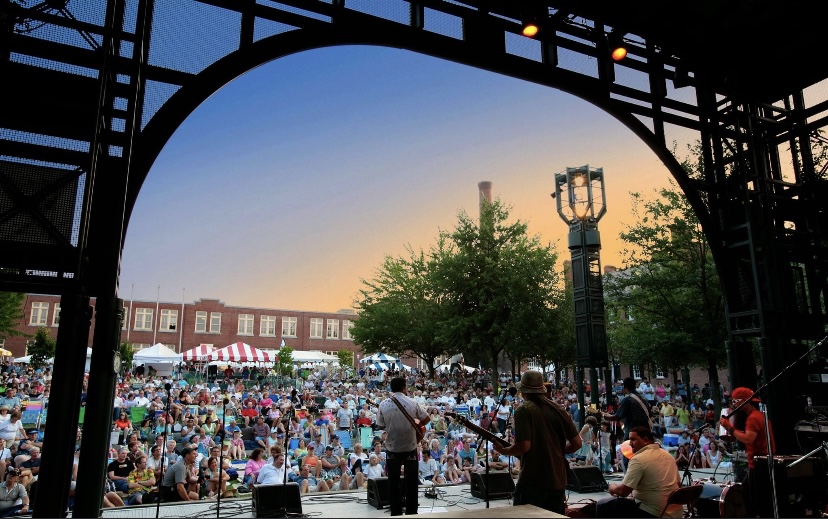 From the leafy streets of Lexington and Concord, where the battle for America's freedom began, to the 19th Century textile mills lining the Merrimack River in Lowell–whose workers and goods gave birth to our nation's modern economy–the story of the Greater Merrimack Valley is the story of America. Claim your piece of our history with a visit to one of our two National Historical Parks, retrace Paul Revere's midnight journey with a tour on the Liberty Ride, or get inspired while following in the footsteps of some of America's greatest minds: Thoreau, Hawthorne, Emerson, Kerouac and the Alcotts.
The Greater Merrimack Valley is also home to some of the best outdoor recreation, cuisine, culture festivals and fine arts in Massachusetts. Visit us and make our story part of your own. We are a full service CVB assisting meeting and group tour planners with site inspections, bid proposals, transportation options, publicity, and destination literature.
The Greater Merrimack Valley is located just 27 miles northwest of Boston, and in the center of New England.
---
Address:
97 University Avenue
Lowell, MA 01852
Phone:
978.459.6150
---
General amenities
Full-Service Properties
Historic Architecture
Outdoor Team-Building
---
Visit Us At:
---
Location